Our practitioner's rich experiences in treating patients with both Western and Eastern medicine techniques have given her a unique perspective in combining effective concepts from both knowledge bases. We have been successful in treating a wide range of conditions throughout the years. We are trained in offering customized treatment plans that may combine acupuncture, Chinese herbal remedies, as well as a variety of other techniques such as acupressure, ear seeds, moxibustion, cupping, and acupuncture electrical stimulation (TENS). These are some of our most commonly treated conditions.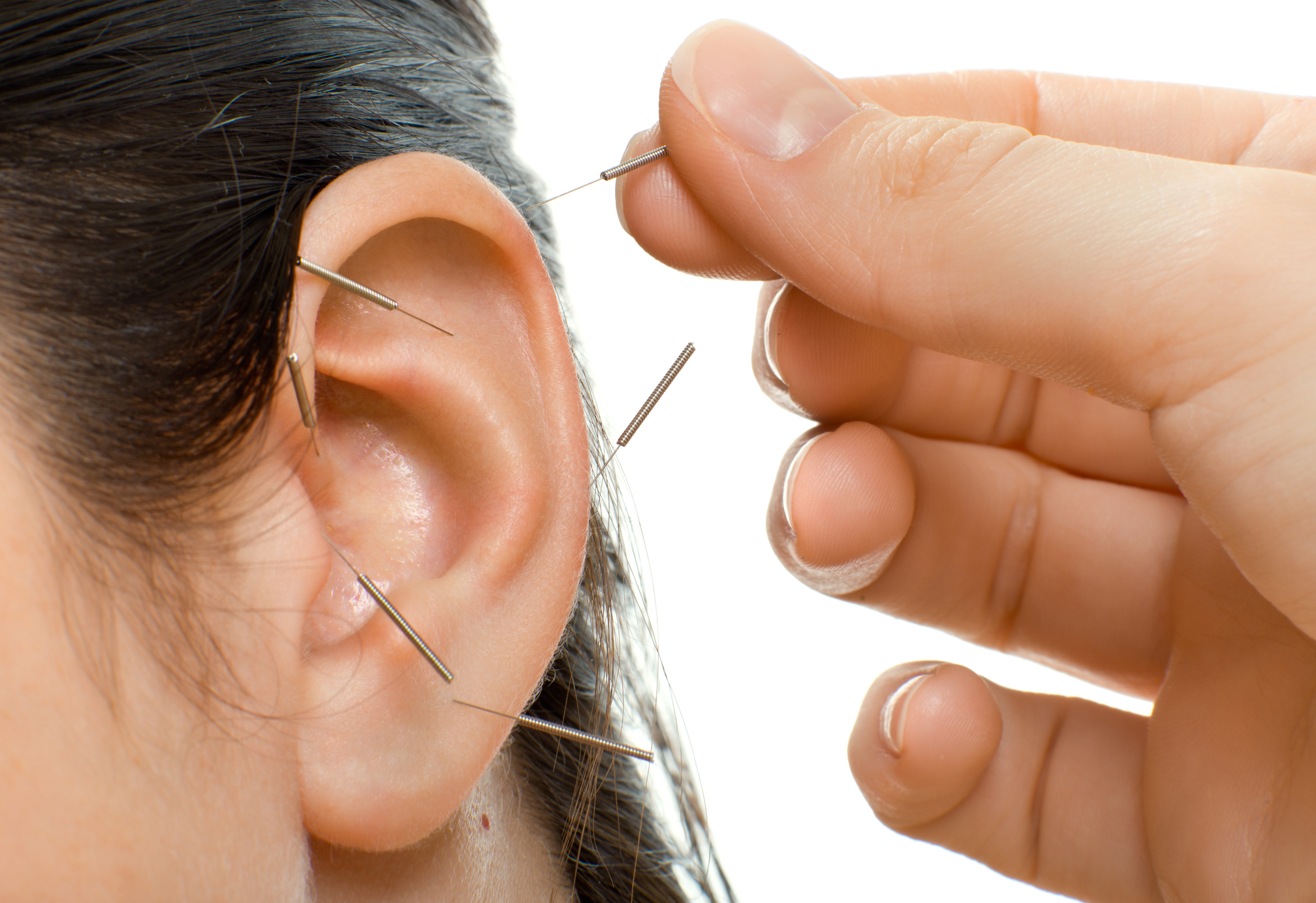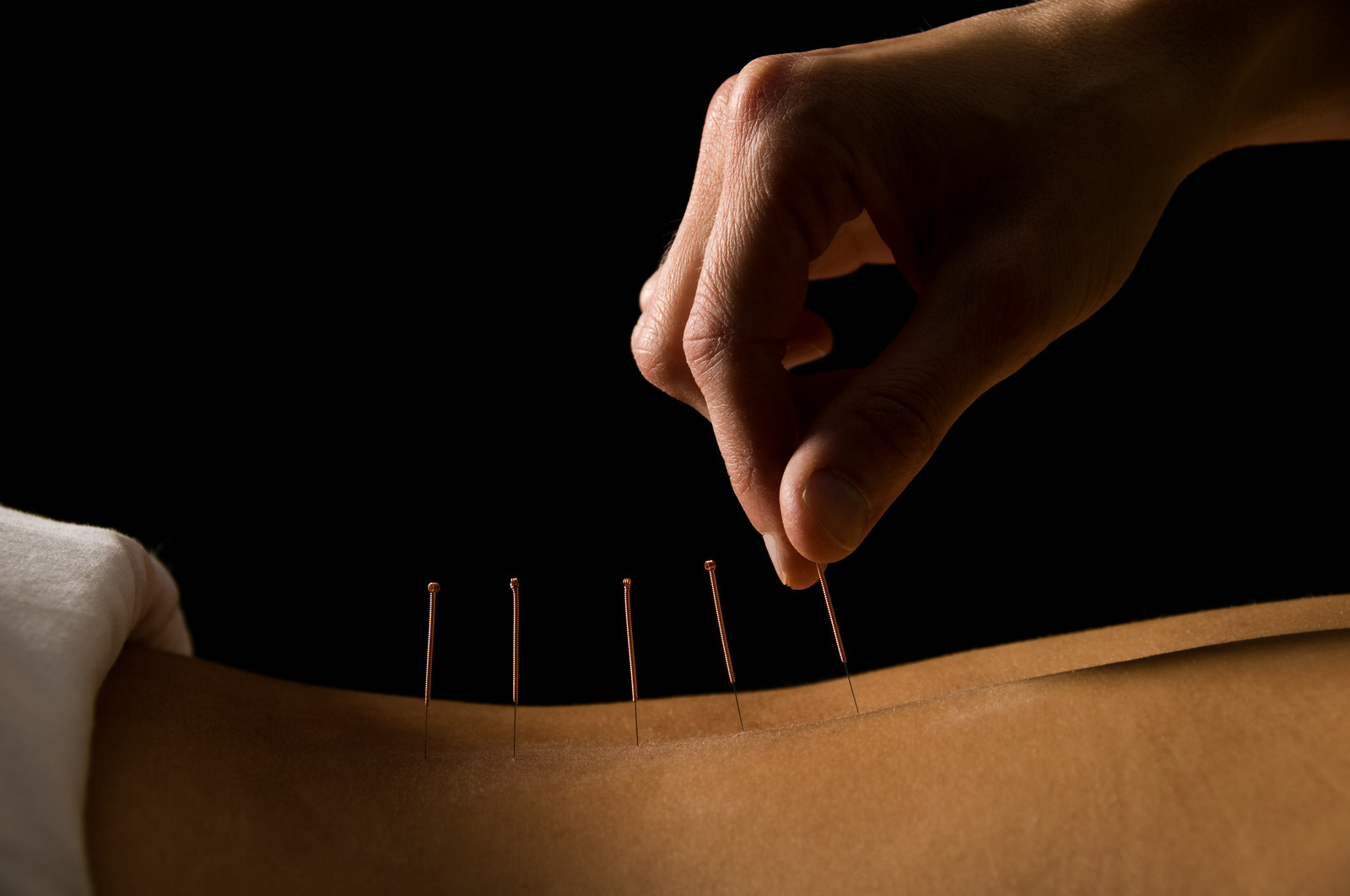 Pain Management
Back pain Shoulder pain Sciatica Frozen shoulder or tennis elbow Arthritis Carpal Tunnel Syndrome Cervicobrachial syndrome Intercostals neuralgia Osteoarthritis Shingles Sport injuries
Neurological & Emotional Condition
Headaches Migraine Depression Anxiety Insomnia Fatigue Stress Irritability Smoking cessation Trigeminal neuralgia Meniere's disease Bell's palsy Stroke-induced paralysis Nocturnal enuresis Neurogenic bladder dysfunction
Support & Management
InfertilityHealth Woman's Health Children's Health Anti-aging Support Cardiovascular Support Cleanse Program Gastrointestinal Support Detox Program Ocular Heath General Wellness(tonic) Adrenal Support Antioxidant Support Emotional (mental) Wellness Glucose Management Immunity Support Joint Support Kidney Support Osteoporosis Support Skin Health Support Stress Management Thyroid Support Urinary Tract Support Weight Management Indigestion Support Constipation Support Insomnia Menopause Syndrome Support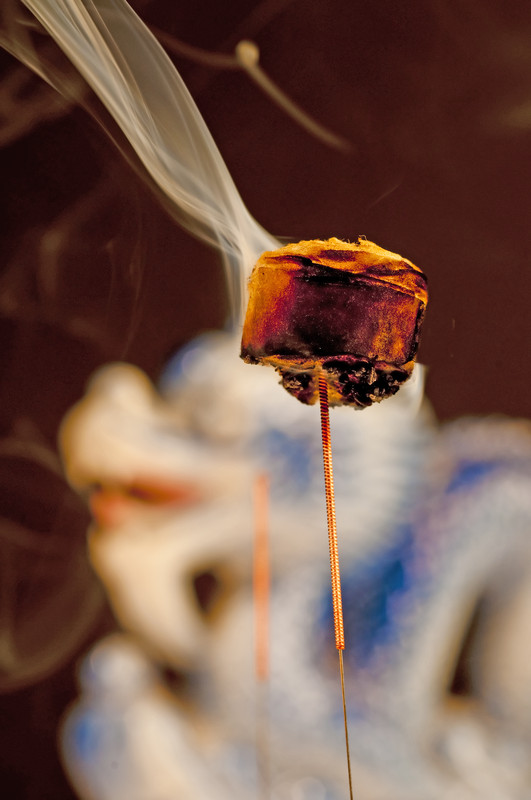 Acupuncture Treatment Cost: as low as $40
1 TIME TREATMENT: $70 (HOUR)
5 TIME TREATMENT PACKAGE: $250
10 TIME TREATMENT PACKAGE: $400
INITIAL CONSULTATION FEE: $50*
HERBAL TREATMENT (PILL): $50 (WEEK SUPPLY)
CHINESE HERB MEDICINE DECOCTION: DEPENDS
We accept Health Insurance Aetna, Cigna, United Healthcare, Optum. We will be in other healthcare networks, all other health insurances are acceptable as out of network.
*If you fill out new patient intake form in advance, you will get initial consultation fee free, please contact us and we will email you our form.