What we do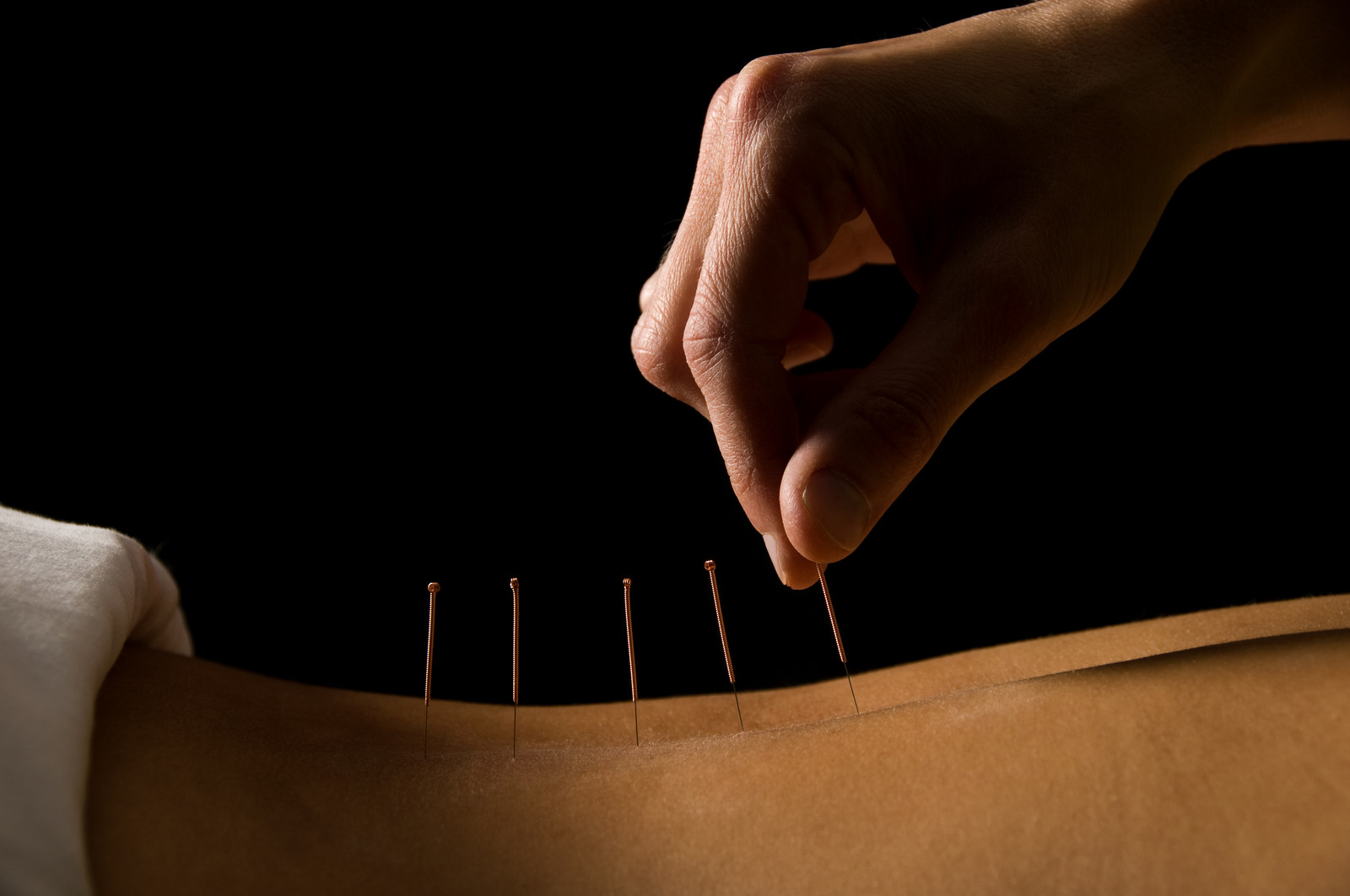 Our practitioner's rich experiences in treating patients with both Western and Eastern medicine techniques have given her a unique perspective in combining effective concepts from both knowledge bases. We have been successful in treating a wide range of conditions throughout the years. We are trained in offering customized treatment plans that may combine acupuncture, Chinese herbal remedies, as well as a variety of other techniques such as acupressure, ear seeds, moxibustion, cupping, and acupuncture electrical stimulation (TENS). These are some of our most commonly treated conditions.
How we do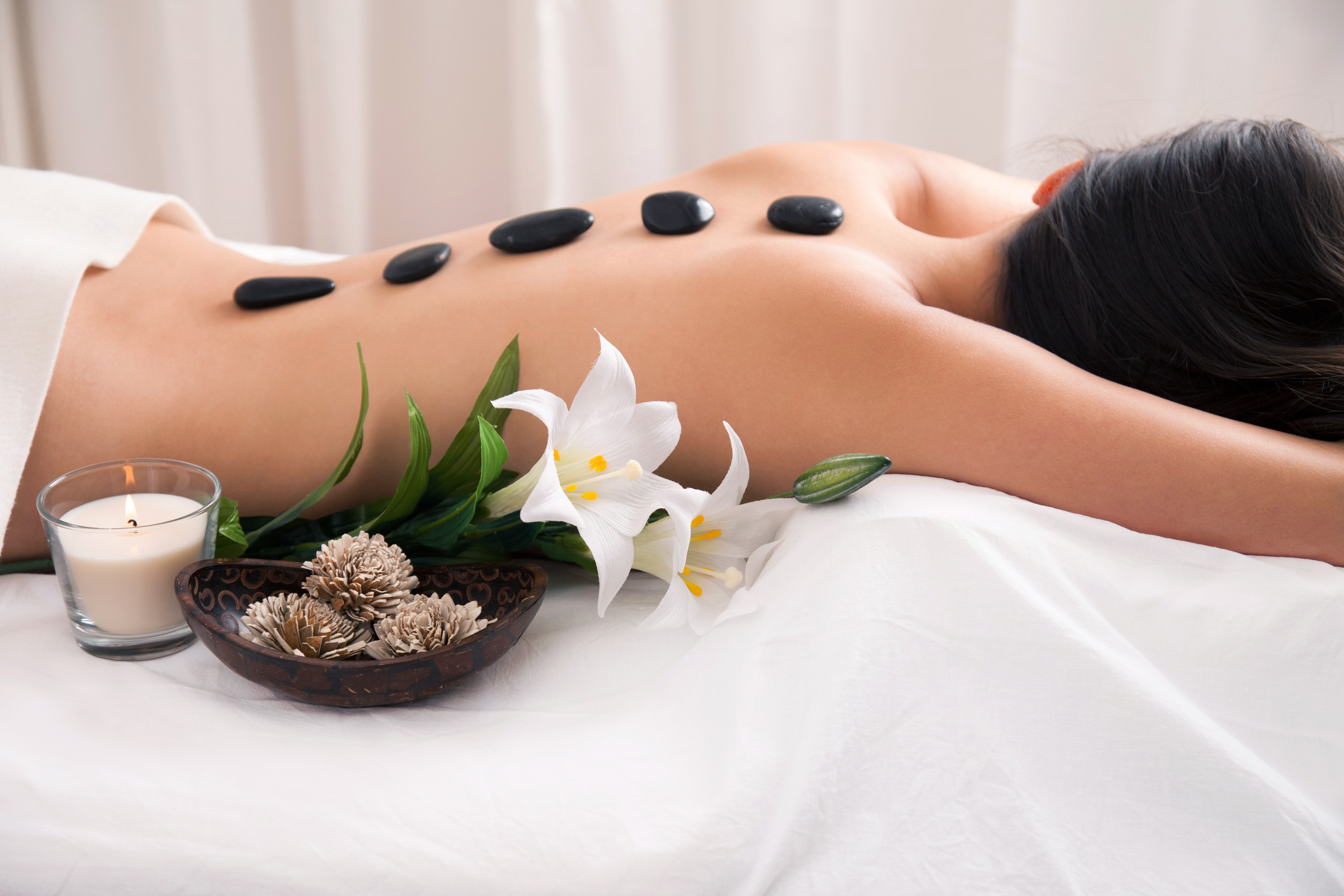 Acupuncture Massage Acupressure Tuina Foot Reflexology cupping Gua Sha, Herb Medicine, Skin Rejuvenation Acupuncture, Moxa
Weidong Li, Licensed Acupuncturist
Soongil Park, Licensed Acupuncturist
Dae Hyung Kim, Licensed Acupuncturist
We accept Health Insurance Carefirst The Blue Cross and Blue Shield, Aetna, Cigna, United Healthcare, Optum, We will be in other healthcare networks, all other health insurances are acceptable as out of network.
BL Wellness LLC
Centennial Square Office Park
10320 B Baltimore National Pike, Ellicott City, MD 21042
make an appointment call 301-795-5888 acupressurereflexology@gmail.com
Hours: M-S 10am-10pm, Seven-days week